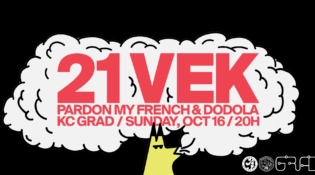 Pozivamo vas u KC Grad na jedno "Twin Peaks sreće Srećne ljude" koncertno veče u nedelju 16….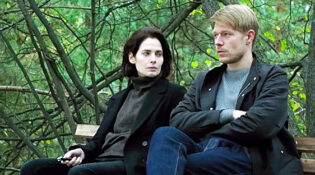 Featured: Tapan, Damir Imamović, Dina Jašari, Sethstat, Igor Božanić, Ulična džukela, Daniel Lanois, Freddie Gibbs, Vieux Farka…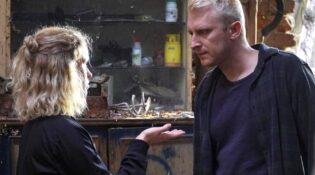 Featured: Kae Tempest, Šumski, Rush to Relax, Plastic Sunday, Black Lips, Bonny Light Horseman, Makaya McCraven, Al-Qasar……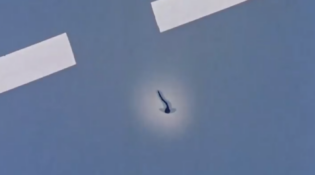 Surrogate disco: Muzika za praskozorje [inspirisana pesmom Planet Caravan] mixed by inkal excerpt from Brainstorm (1983) /r….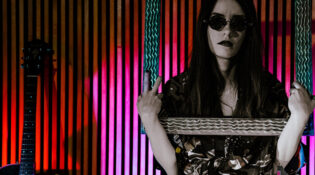 Niški sastav Plastic Sunday posle tri studijska albuma i malo duže pauze vraća se na regionalnu scenu…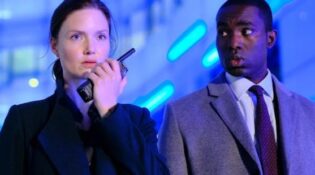 Featured: Benjamin Biolay, Šumski, The Afghan Whigs, Dry Cleaning, Brian Eno, Catherine Graindorge & Iggy Pop, The…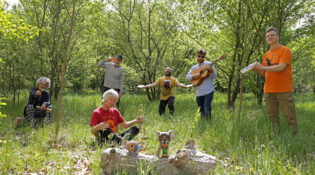 Novim igrano-animiranim spotom za pesmu "Samo stvari" grupa Šumski najavljuje svoj novi, šesti po redu album "Kolobari"….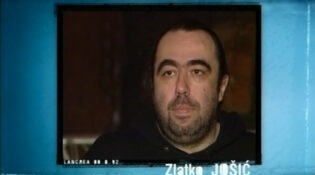 Zlatko Jošić je bio prijatelj i mentor, kolega i podrška, pili smo i jeli zajedno, plakali i…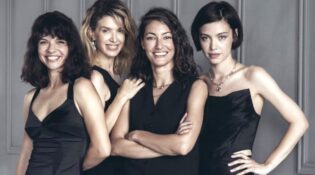 Featured: Benjamin Biolay, Julia Jacklin, The Afghan Whigs, The Lounge Society, Hudson Mohawke, Anja Štark & Hibrid,…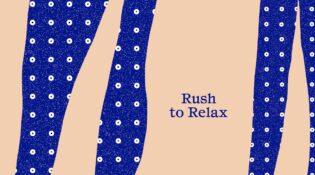 Leto polako ali sigurno napušta naše krajeve, a udruženi nezavisni izdavači Pop Depresija, Hidden Bay Records i…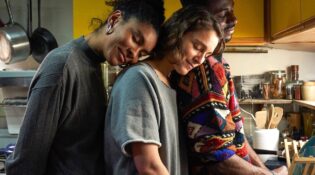 Featured: Rush to Relax, Tamada, Julia Jacklin, Dina Jashari, Thee Sacred Souls, The Lounge Society, Bitchin Bajas,…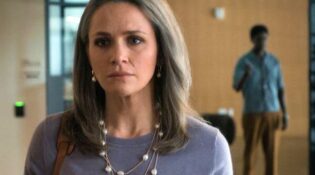 Featured: Tamada, Dejan Ilijić, The Comet Is Coming, The Lounge Society, Thee Sacred Souls, PVA, Nick Hakim,…